MOBILE SOLAR POWER PLANTS
iWater Management is a world leader in water treatment and water supply services, providing sustainable water management expertise, making water scarcity a thing of the past and the availability of clean water to all walks of life a reality.
We offer water treatment and backup solutions for in fluent and effluent source water along with borehole water treatment, river, dam, and sea water treatment. From standard to specific designed point of use or point of entry inline treatment systems suitable for your whole estate, municipality, Business, Domestic use, or Farming purpose.
You can be assured that your water needs will be our priority.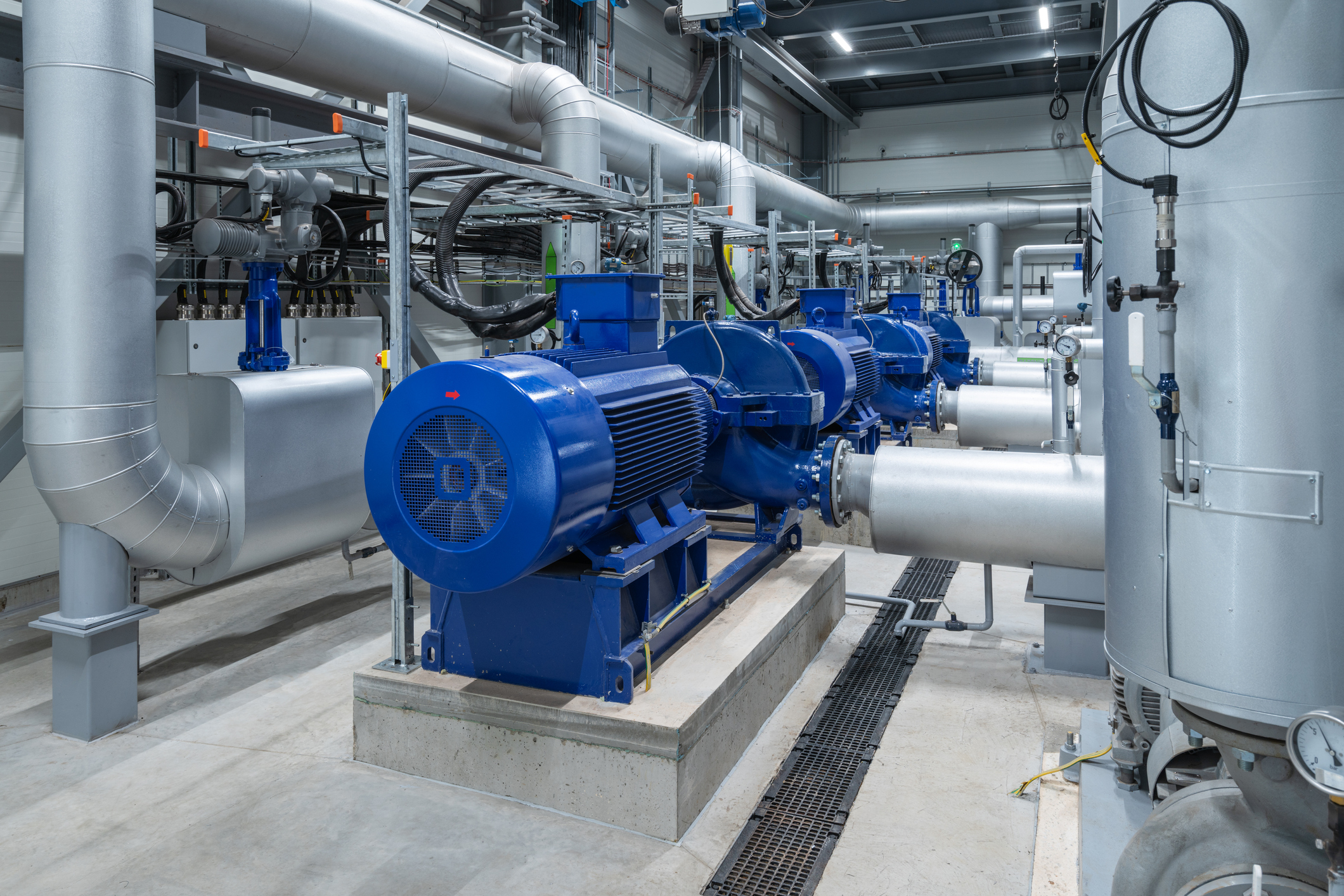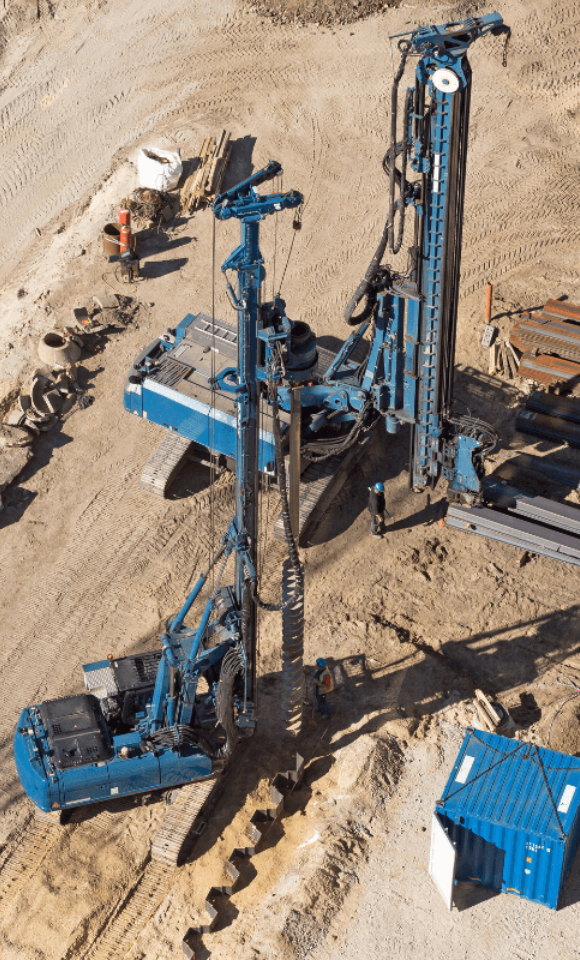 Speak to one of our consultants today!
iWater Management specializes in water treatment, wastewater recycling, water purification, and rainwater harvesting. At iWater Management our goal is to provide a product and service of a high standard, through well-designed Water treatment processes.
With the use of new internationally proven technology, we are able to remove or convert contaminants from boreholes, municipal, river, sea, rain, water, and wastewater. By using Eco-friendly chemicals and filtering processes. We recycle, re-use, and treat all water types as if it was the last drop. Making it safe for commercial & industrial discharge or ultimately potable for human consumption.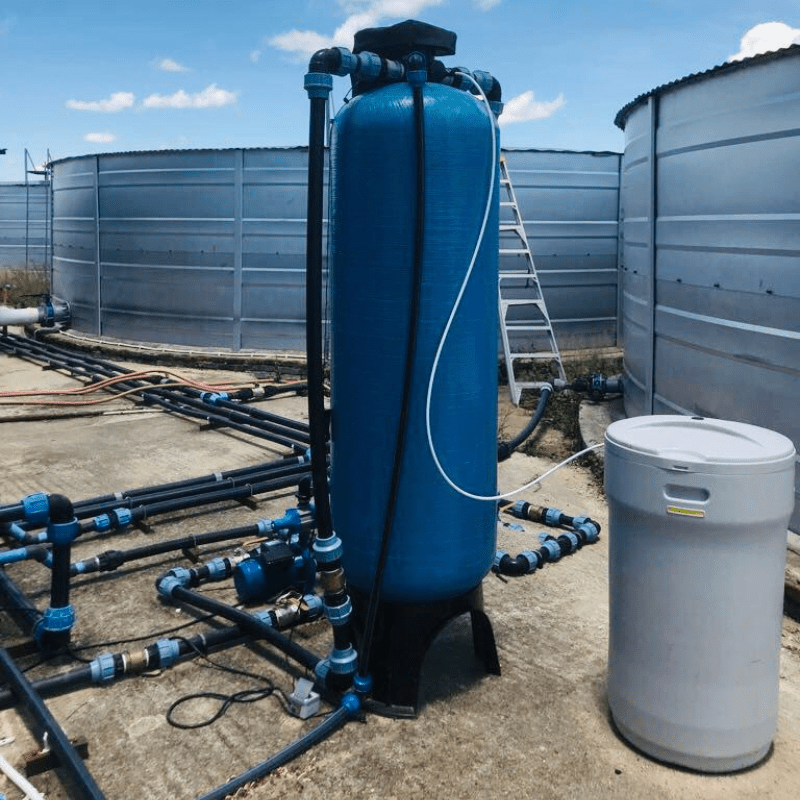 Water Tank Storage Systems
We install your storage tanks on-site as per your demand. Tanks require no maintenance, are dependable and visually attractive, and at the same time capable of withstanding the harshest environments.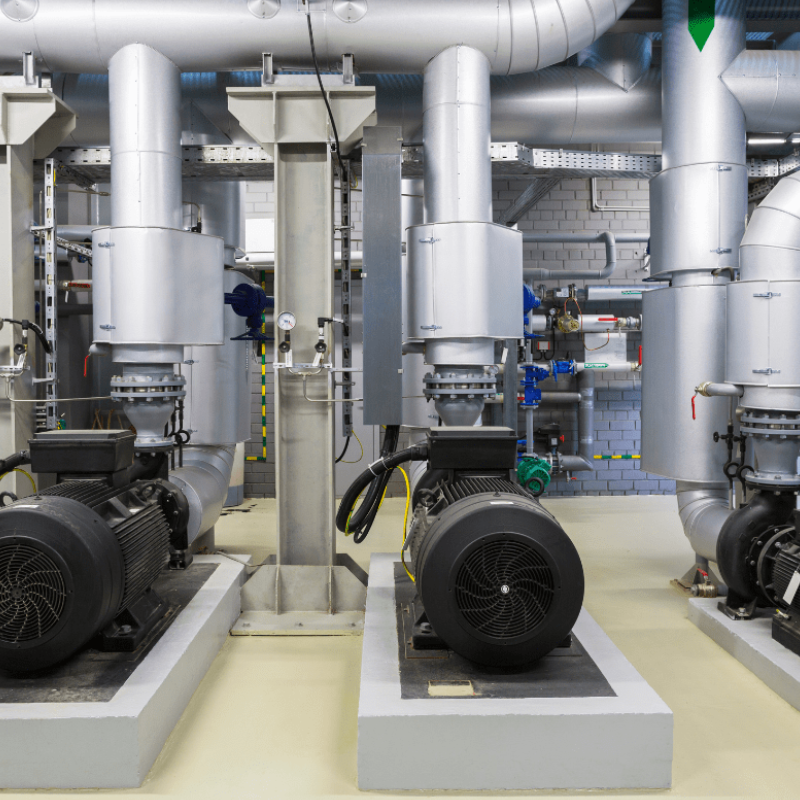 Booster Pump Systems
We offer pump, tank, and filtration solutions for various sectors from large-scale mining, agricultural, estates, municipal and industrial to small companies or residential properties.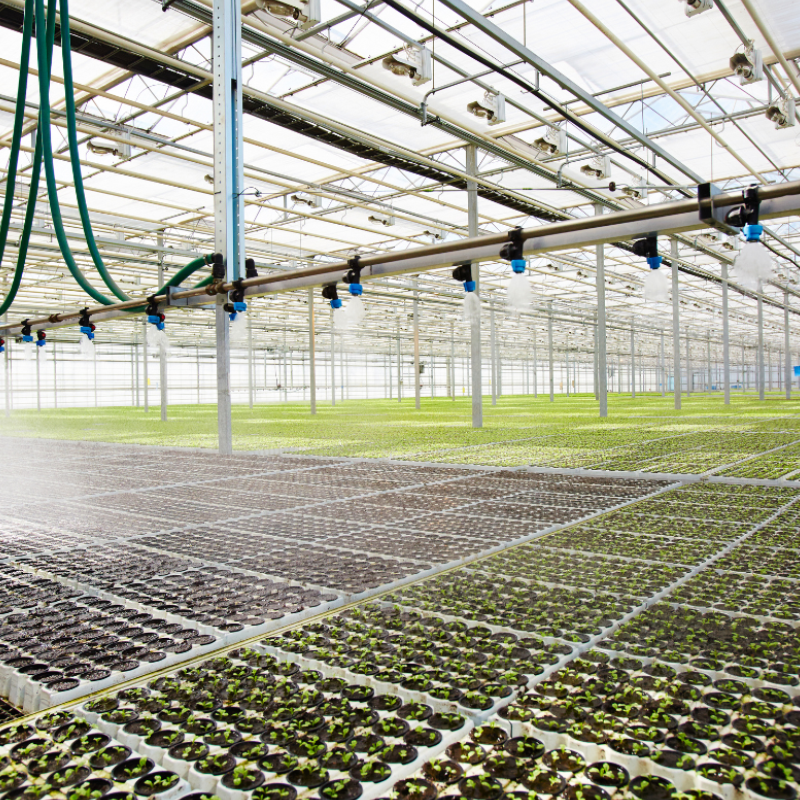 Irrigation Systems
We offer landscape, sport field, agricultural and residential irrigations designs and installations to provide you with automated or manual irrigation systems build as per your water needs.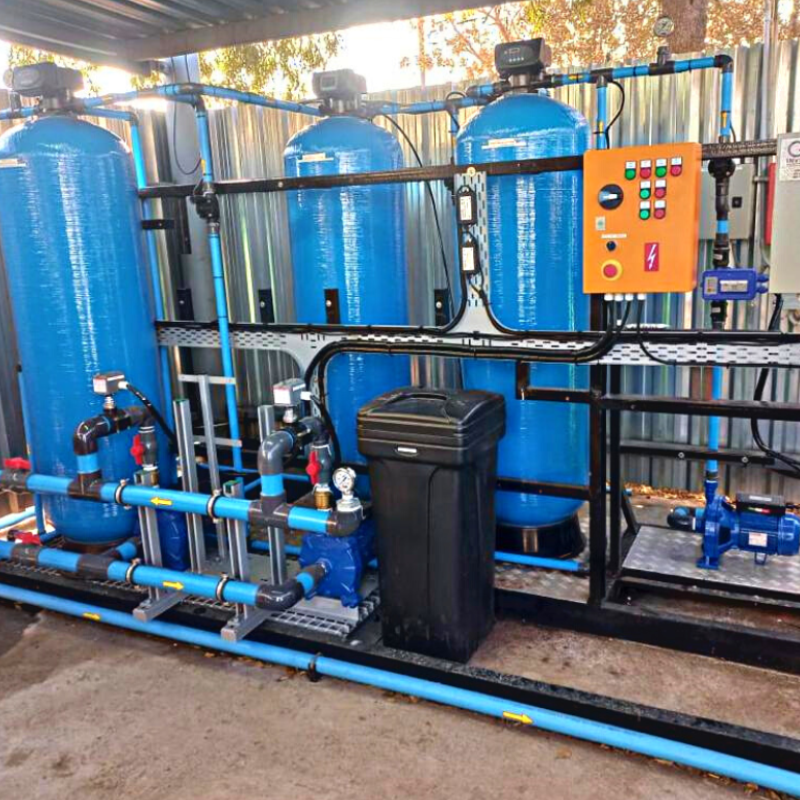 Water Treatment
We tailored only the best water filter systems for our growing clients depending on land capacity & budget. Some of the water purifiers and purification systems we offer are the best in the world!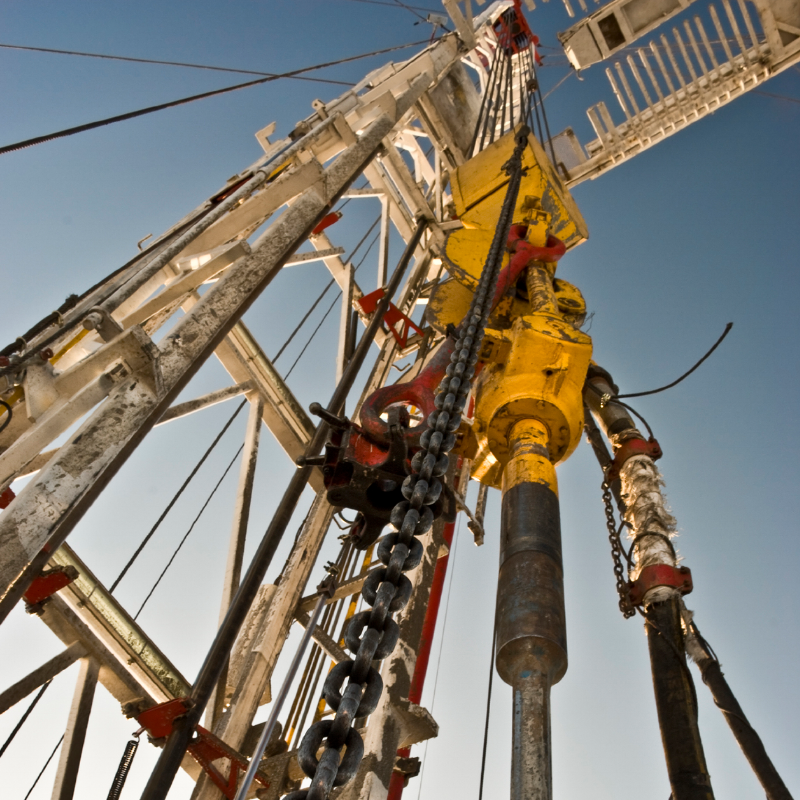 Borehole Drilling and Pump Installations
We implement a quality drilling service using top-quality drilling methods. We design and install the appropriate pumping system to suit the client's requirements.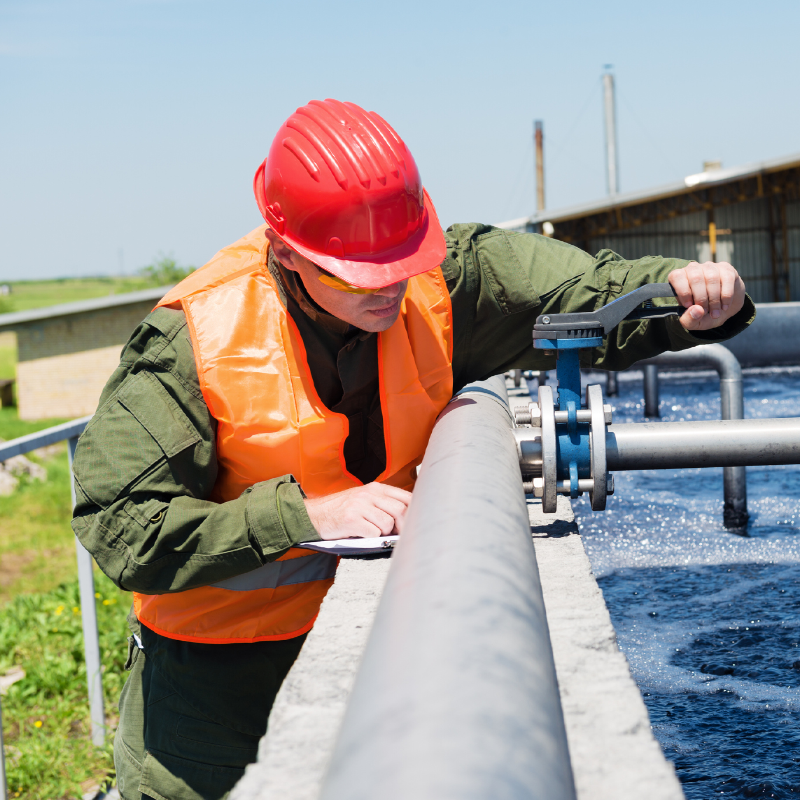 Water Testing
Using state-of-the-art scientific inspections, we conduct precise testing of drinking water using a wide set of parameters to ensure precise, accurate, and diligent results.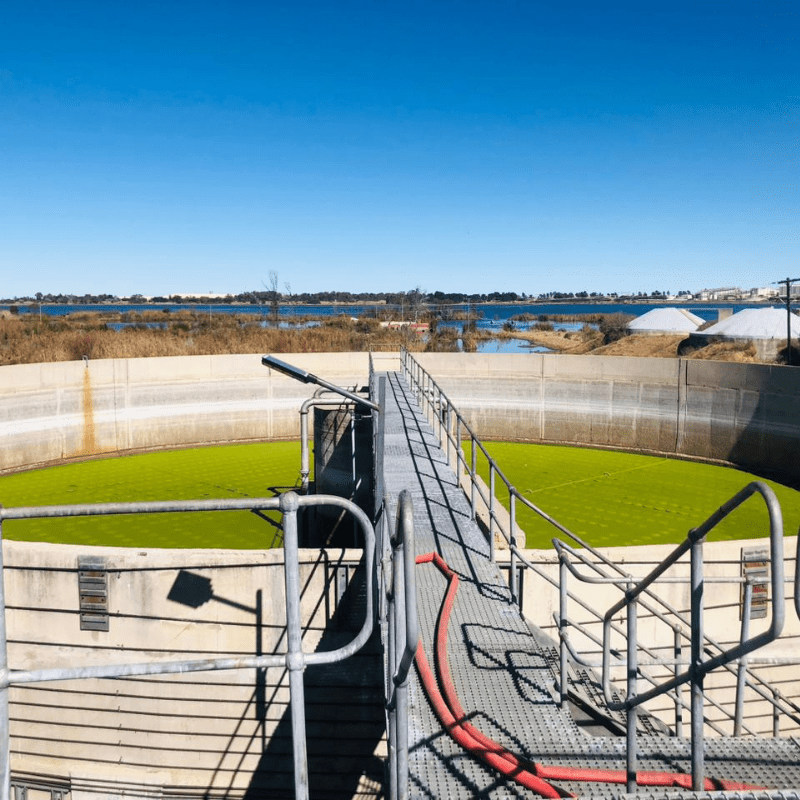 Plant Upgrades
These upgrades involve improving the existing water treatment systems, such as upgrading the filtration systems or adding additional water treatment systems. Plant upgrades are essential for ensuring that the water treatment systems are functioning optimally, as well as for reducing the risk of contamination.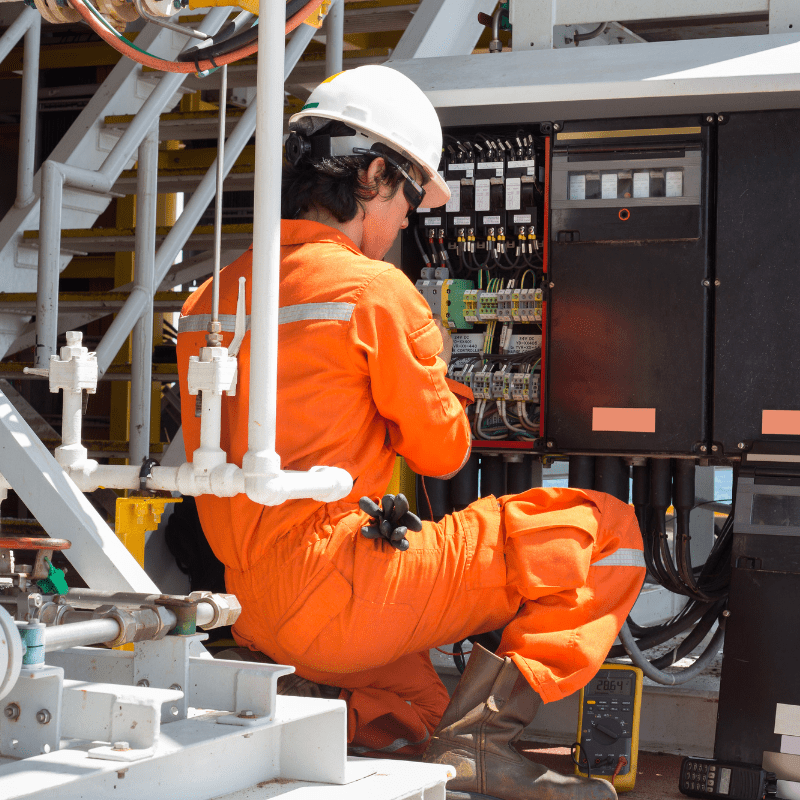 Plant Automation
Plant automation involves using computer systems to control the water treatment process, ensuring that it is operating as efficiently as possible. Plant automation is essential for ensuring that the water treatment systems are running at peak efficiency.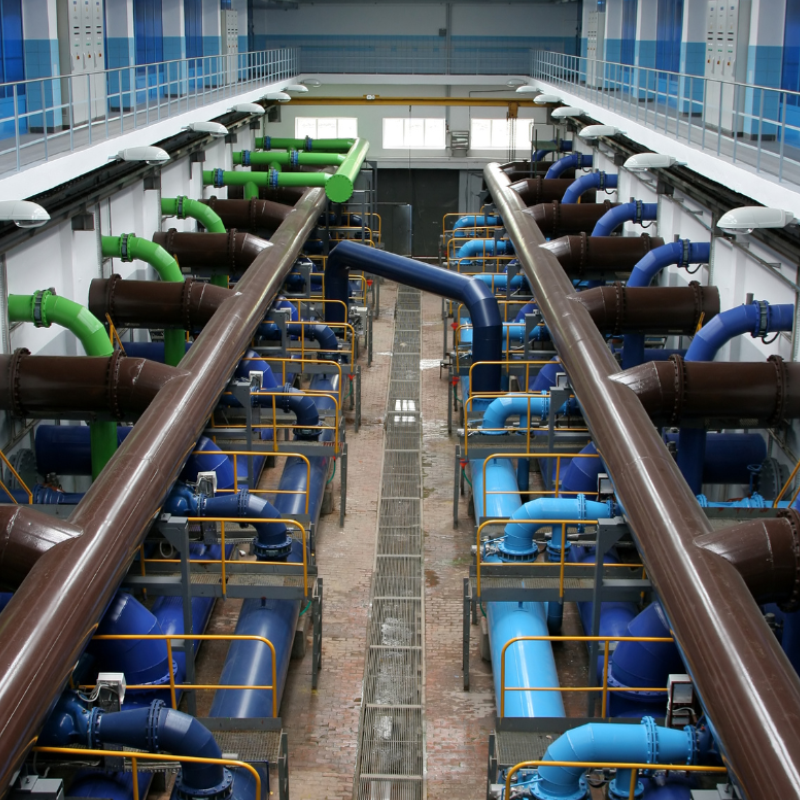 Maintenance
Water maintenance is an essential part of water treatment services. Water maintenance involves regular maintenance and inspection of the water treatment systems and facilities in order to ensure that they are functioning properly. Regular maintenance and inspections are essential for ensuring that the water is safe and clean.

Converting
Removing, or converting contaminants from raw, sewerage or wastewater effluent.

Safety
Making it safe for discharge, or ultimately palatable for human consumption, or commercial applications.

Course of Action
A planned & well designed process.

Technology
A wide variety of technologies may be used to recover, or purify water, depending on the water source, contaminants present, standards to be met and your requirements, using new, but internationally proven technology.
iWater Management's priority is to produce exceptionally high-quality water filter systems, which will turn contaminated tap water into great tasting, clean, fresh, alkaline, magnetized and energized (live) mineral water. Our goal is to make these products available to you at a sensible and affordable price.
Our Environmental Mission is simply to provide a healthier and more sustainable option to disposable bottled water. By doing so we can lessen the impact associated with bottled water on our planet's precious resources, landfill, and littering of our land, rivers, and oceans.

Solar Powered Water Treatment Plant

Water Treatment & Testing

Borehole Drilling & Pump Installations

Water Tank Storage Systems
Water is the Source of ALL Life
"Dear LVE Residence, In an effort to help expedite the return of water. iWater Management our borehole contracts are assisting JOBURG WATER with the repairs. They are near completion. Will send updates as we get the. Thank you LVE Estate Office!"
Lone Hill Village Estate – Client
"I have worked with Pierre and the iWater Management team for a few months now. Unflinchingly reliable, professional and proactive from a technology and an execution standpoint. Over the few months, iWater Management has resolved our water contamination which means our cattle may be unaffected from diseases.
Estelle van Niekerk – Client
"When I started my business, I didn't know where to start with my water problem. I contacted iWater Management and hired them to drill and locate ground water, install Jo-Jo Tanks, and to automate our pumps 24/7. Even with my lack of knowledge, iWater Management explained and helped me thoroughly throughout the entire process. I highly recommend them!
 Henrick Pretorius – Client
As a property or estate manager, you are responsible for ensuring that the...
As an estate manager, you know the importance of providing reliable, clean water to your...