As an estate manager, you know the importance of providing reliable, clean water to your community. But what if we told you that you could significantly reduce your monthly water bill while also improving the quality of your water supply? In this blog, we'll share a recent case study of how we helped an estate with 314 houses and 1500 people revolutionize their water supply.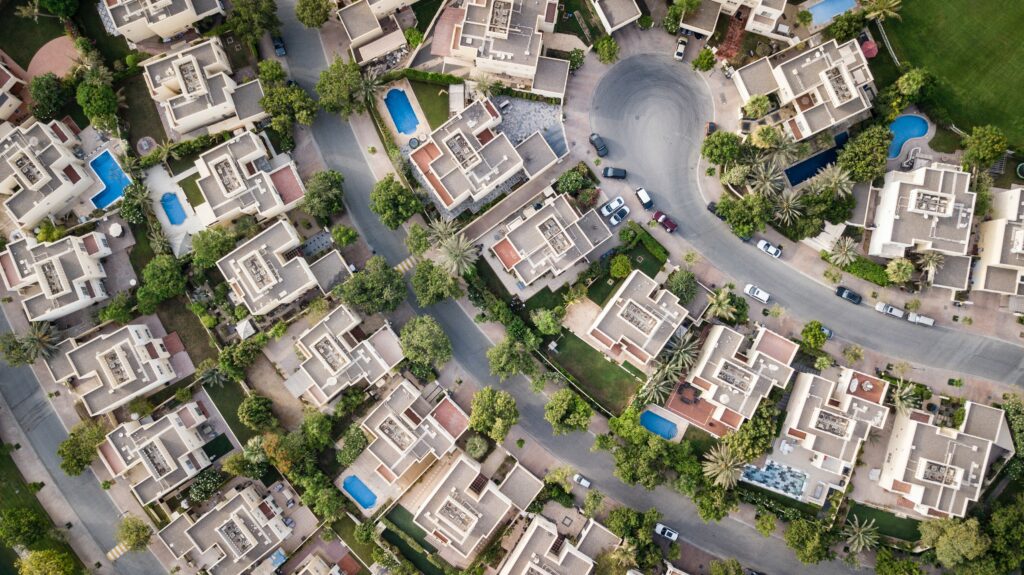 The Challenge
The estate was spending about 360,000 per month on their water bill, which was a significant expense for both the estate and its residents. In addition, the estate was reliant on municipal water, which meant they were subject to water cuts and outages.
Our Solution
We conducted a thorough survey of the estate to identify potential sources of groundwater. We discovered that there was an abundant supply of borehole water underground. We then drilled a borehole, tested the water quality, and designed a system that would take the estate off the municipal grid. Our system cleans the borehole water and pumps it into tanks, which supply all 314 houses on the estate.
The Results
Since implementing our system, the estate's monthly water bill has reduced by about 60%. This means significant cost savings for both the estate and its residents. In addition, because the estate is now self-sufficient in terms of water supply, they are no longer subject to water cuts or outages.
Benefits of Water Treatment for Estates
This case study highlights the many benefits of water treatment for estates. By taking advantage of underground water sources, estates can significantly reduce their reliance on municipal water, which can be expensive and unreliable. In addition, water treatment allows estates to provide a consistent and sustainable water supply to their residents, which can improve quality of life and property values.

If you're an estate manager looking to reduce your water bill and improve your water supply, consider investing in water treatment. Our team can help you identify potential sources of groundwater, design a system that meets your needs, and provide ongoing support to ensure your system runs smoothly. Contact us today to learn more!